Home
Authors
Posts by venas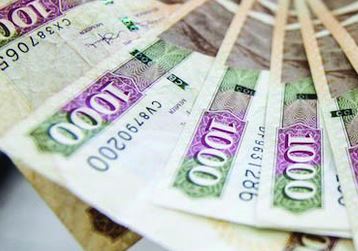 Do you know you might lose your money through Sarahah? This is how you will lose your hard earned cash. Sarahah has become one a viral social media platform where you receive messages from anonymous people. The main target of this platform is to have as many people as people.Once...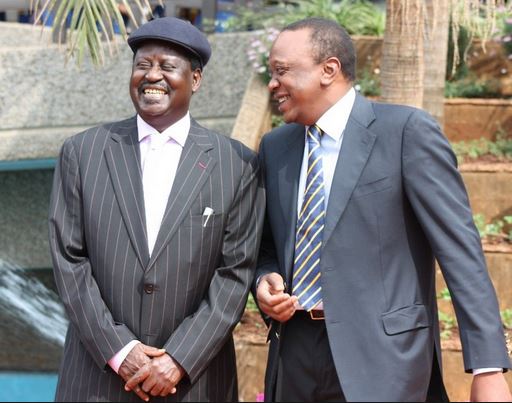 NASA leader Raila Odinga postponed his highly awaited announcement slated for today  after this happened. According to reliable sources, all is not well within NASA. Mudavadi and Orengo are having supremacy battle over who will inherit baba. They are both competing for airtime and when Mudavadi was the appointed spokesperson...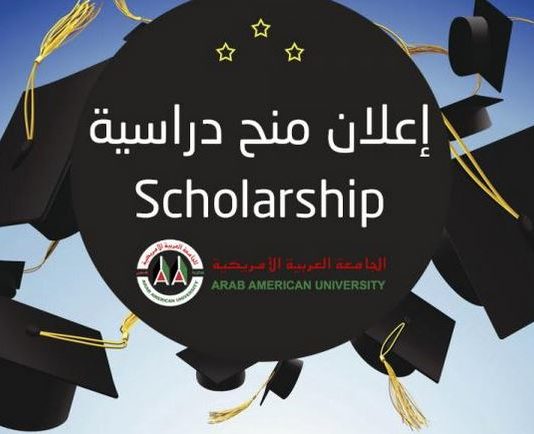 Chevening Scholarships in USA (2018) Chevening is the UK government's international awards scheme aimed at developing global leaders. Funded by the Foreign and Commonwealth Office (FCO) and partner organisations, Chevening offers two types of award - Chevening Scholarships and Chevening Fellowships - the recipients of which are personally selected by...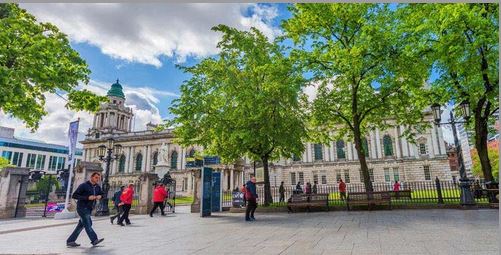 Marshall Scholarships finance young Americans of high ability to study for a degree in the United Kingdom in a system of higher education recognised for its excellence. Founded by a 1953 Act of Parliament, Marshall Scholarships are mainly funded by the Foreign and Commonwealth Office and commemorate the humane ideals...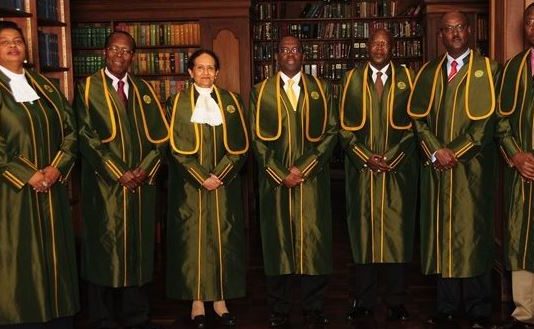 Below is the salary structure of the president of Kenya,county government workers,and other government officials.Though a new salary structure has been proposed by the SRC,the current structure holds,because government has not approved the proposed scales. Here are the salary scales for top government officials. Proposed Remuneration Structure for Government Officials in Kenya STATE...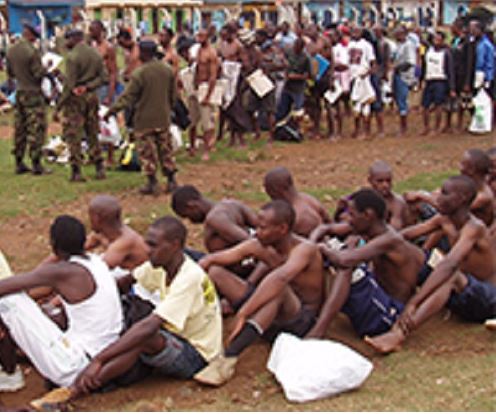 Cadets jobs in Kenya are advertised annually. They are recruited to join KDF,GSU and the Police for senior roles. Joining the disciplined force as a cadet requires the following minimum qualifications: Candidates wishing to join the Kenyan Defence Forces as GSO Cadets must apply through responding to advertisements placed in the...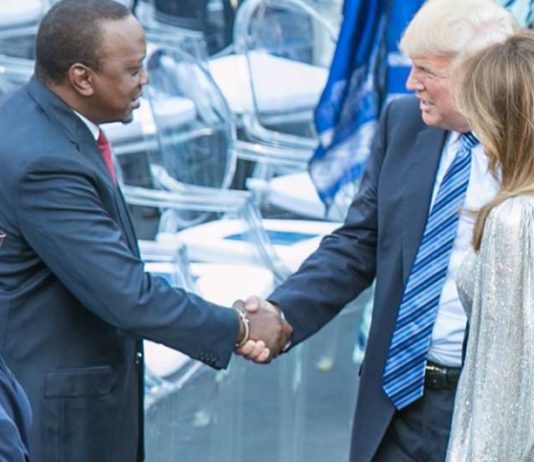 American President Donald Trump has congratulated President Uhuru Kenyatta for his reelection to the most powerful office in Kenya A statement from Trump states:  THE WHITE HOUSE Office of the Press Secretary FOR IMMEDIATE RELEASE August 14, 2017 Statement by the Press Secretary on Kenya Elections The United States congratulates the people of Kenya on the...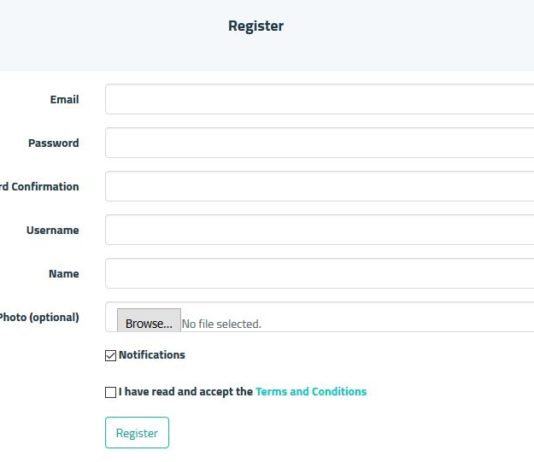 Sarahah is a social media App that allows an individual to share messages, photos and videos with those in the platform. The messages, videos and photos are random and only appear on your wall when you also share yours. The first thing to do is, sign up, then login and...