Home
Authors
Posts by venas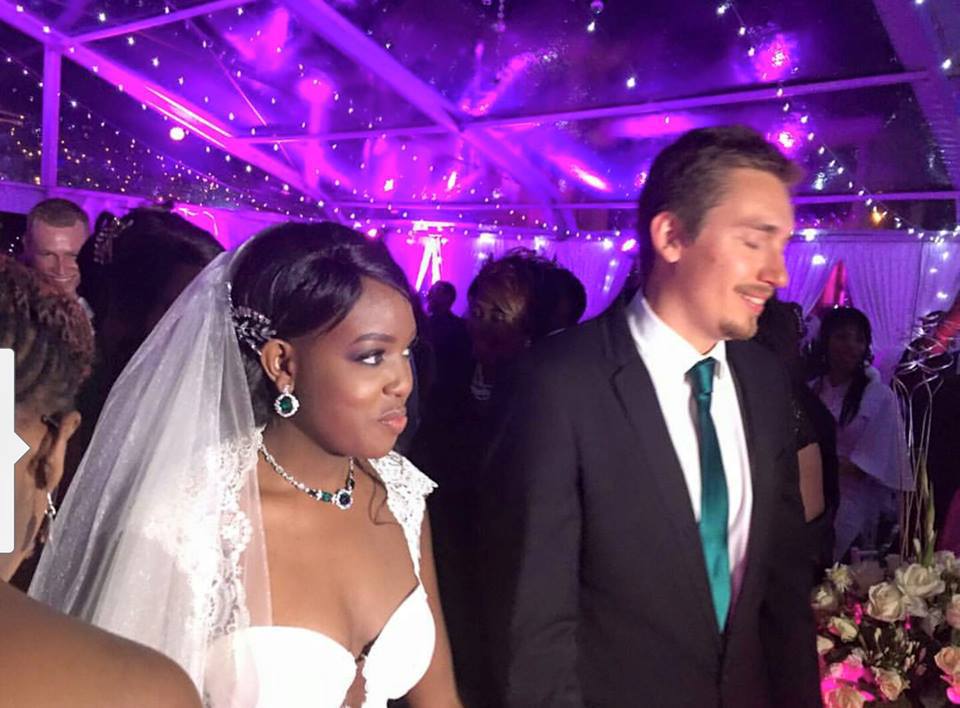 Rev Cathy Kiuna is a lucky woman as she witnessed her daughter, Vanessa, tie the knot with her long-term boyfriend. The private wedding was attended by family members and 'special people' only and was graced by DJ MO, who wrote the following message on his Facebook page: "Today evening I got...
Patrick Oketch, popularly known as Charlie, had a colourful wedding on Friday 11, 2015 with his long-term girlfriend, Patricia. Among those in attendance include Maria, Catherine Kamau (Celina), Faith Nyaga (Lisa) as well as Marion Chike (Celina's co-wife and Olive's mum).Phil Karanja aka Melvin, former Tahidi High actor. Charlie is a...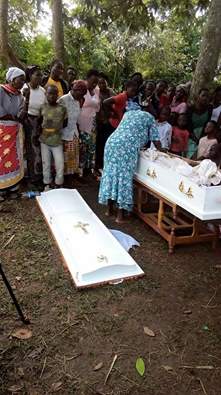 A 32-year-old woman disappeared from the coffin on Wednesday minutes to her burial in Kisumu Kenya. The woman died from a road accident one week ago and she was to be buried on Wednesday. The burial program was over and people gathered around the coffin to give the body last...
There have been controversies over how Jesus looks like, with many scientists as well as religious leaders coming up with theories explaining the real face of the Son Of God. However, British scientists, assisted by Israeli archeologists have come up with the most accurate face of Jesus. Richard Neave, a...
Registering sole proprietor business in Kenya is a very simple process given that there is Huduma centre that deals with the process of registering all types pf companies. Since most of us won't manage a business as a partner,sole proprietorship is ideal.Some of you are wondering why you should register...
Cameroonian security forces have captured a top Boko Haram commander in Mora, Cameroon where the leader was hiding. More than 210 people were also rescued from the hands of the group on Friday, increasing the number of people rescued from the terrorist insurgents to more than 500. According to a journalist,...
Safaricom CEO Bob Collymore has declared his wealth, which is a sign that he isn't corrupt. Figures released from him shows that his annual salary is Sh 107 million before tax. He also earns dividends from his 18.5 million shares in Safaricom. Collymore further clarified that he has no single asset...
Former Prime Minister Raila Odinga has enjoyed political career since early 70s when he was engineering student in German. What many people don't know is that the man is extremely rich. Part of Raila's wealth was inherited from the father, Jaramogi Oginga Odinga, but he has made billions through politics. Raila...