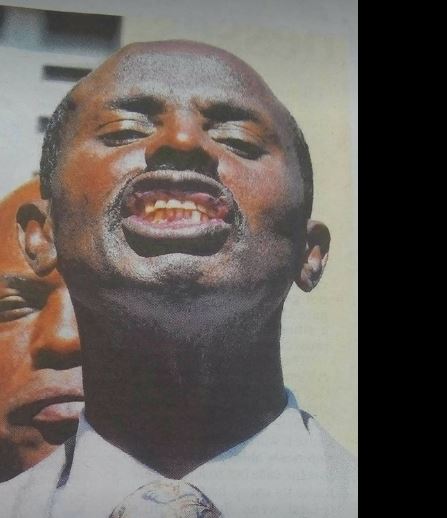 Deputy President William Ruto is not sympathizing with people who have worked closely with former Prime Minster Raila Odinga.Former KNUT Secretary General Wilson Sossion shed gallons of tears after being rigged out in favour of his opponent.Sossion,who wore his expensive suit to witness the nomination exercise found out that the ballot papers had already been marked. While speaking to the media,he was overwhelmed and tears started flowing freely as he sobs like a coward child facing a knife.
"This sad event occurred at midnight and I reported to the Silipwet police station, and I confirm that police were able to impound ballot papers and ballot papers that were being transported to an unknown and unsecure destination," Sossion said.
"Indeed, there have been many reports of insecure ballot papers, and when we got here, to Tenwek, it was very unfortunate; even the ballot papers and boxes were not secure at all, we were able to access papers that were marked," He added.
Even as he cried out, voting exercise continued and all indications show he won't make it.