Home
Authors
Posts by venas

OFFICE OF THE DIRECTOR OF PUBLIC PROSECUTIONS EXTENSION OF TENDERS SUBMISSION DATE FROM 27TH FEBRUARY 2017 AT 2PM TO 3RD MARCH 2017 AT 2PM This notification is in confirmation of the notice inviting tenders published by ODPP on 13th January, 2017 for the tenders listed below from eligible bidders. TENDER DESCRIPTION PROVISION...
Reliable mobile phone leaker Evan Blass this morning posted what looks like an official press image of the Galaxy S8, Samsung's first flagship phone of 2017. Coming on the back of last year's Note7 debacle, the S8 represents a hopeful comeback for Samsung's smartphone business and is likely to be...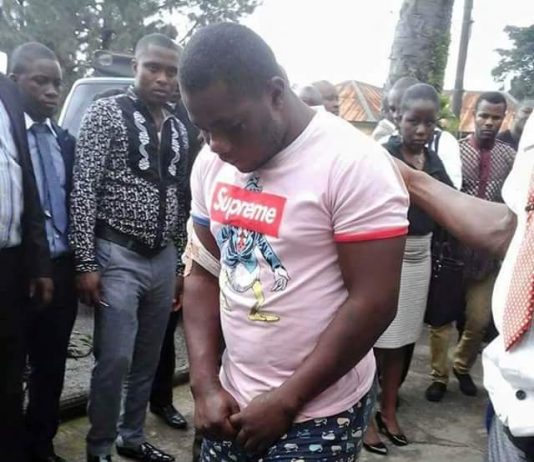 Henry Chibueze alias Vampire has been killed by Nigerian police in a gun battle that lasted over 30 minutes. Today morning, at around 11 am, The Police Special Force led by the IGP Intelligence Response Team (IRT) trailed a group of suspected criminals. When "the Vampire" and his company realized...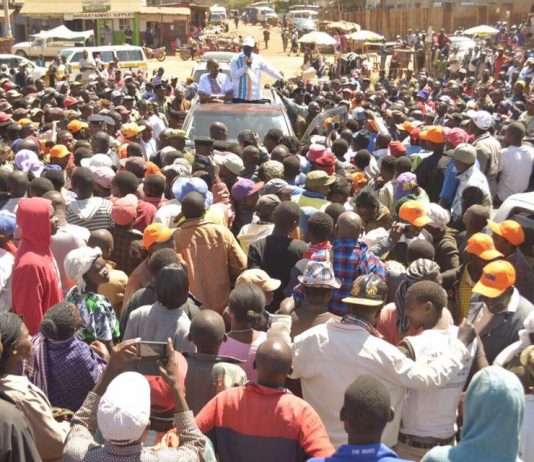 Muthomi Thiankolu is a Meru who understands Meru political dynamics more than Peter Munya and Kiraitu Murungi.The political analyst has revealed that opposition leader Raila Odinga might garner more votes than Uhuru in Meru region. Last week Raila together with other NASA principals were in Meru,the reception their received...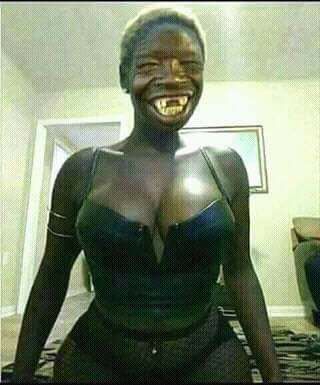 You have realized that most Kalenjins and Kikuyu have long, brown and protruding teeth, which makes it almost impossible for them to close their mouth. There are reasons why the cases are so rampant among the Kalenjins and not other tribes. We first reveal what causes the brown teeth. Most...
Trump Force 1 is the new Nganya in Town. Well, Eastleign route welcomed a new matatu, which is described as the best matatu in Nairobi. The matatu has the shape of Satan and signs of Illuminati, but you won't know about it until you take a keen look at...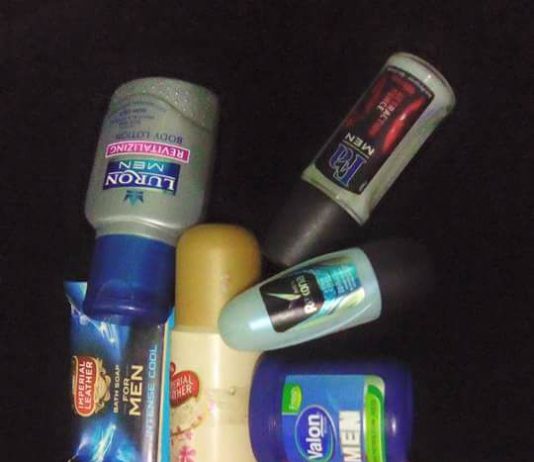 It is now official, Nivea for Men, Luron for Men and Arimis, cosmetics made for men have been invaded by women. Companies are now complaining that male cosmetics and body lotion fly off the shelves like nobody's business and to make it worse, the buyers are women. The most surprising...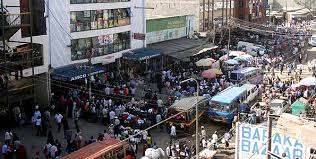 Eastleigh town is in chaos after hawkers refused to vacate the area, prompting mall owners to shut down shops. Today, the town is deserted as all the shops operating in Eastleigh will be closed. We are informed that currently there are running battles between hawkers and traders, and the fight...