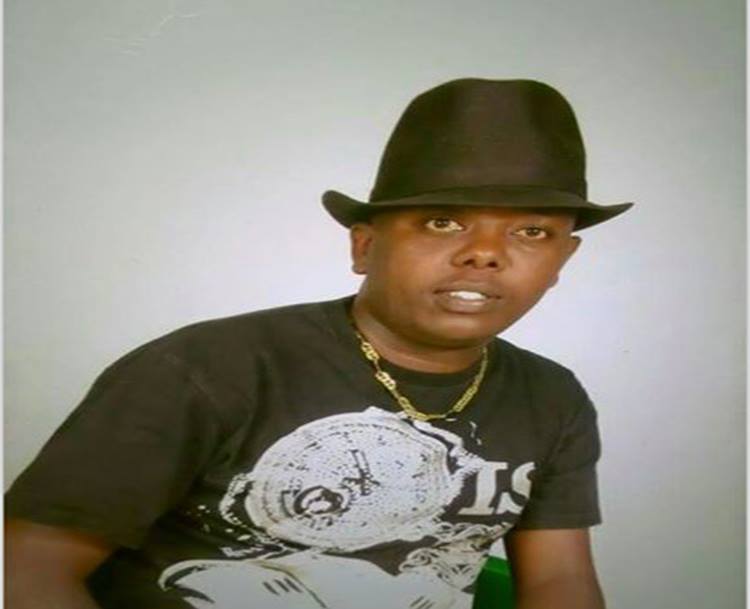 One of Kenya's popular Kikuyu musician is dead.Murimi Wa Kahalf died on Thursday after suffering from a chronic disease.
Murimi is well known for his hit song 'Ino wa Momo'
His last tweet reads, "In need of your prayers friends," which was on 23th May whereas his Facebook status on 26th May read, "When you walk in the shadow of the valley if death, it's only the spirit of god that can lead you. Lord reign forever."
His mother believes that witchcraft killed his son.According to her,the son begged her for months to take him to a witch doctor so that they can identify those who want to kill him.
Murimi always complained that spirits  always visited him at night,prompting the musician to reveal to his mother what he was going through.She ignored him and instead decided to pray for him since he knew God can heal.
Murimi finally took his last breath after suffering for months.