Home
Authors
Posts by venas
Best Place To Learn Python for Data Analysis and Visualization online Are you a Data Scientist, Data Analyst, Statistician, Computer Scientist or system analyst and you want to learn Python online? Udemy has reduced the cost of studying for the course online and it now costs $15.The course was going...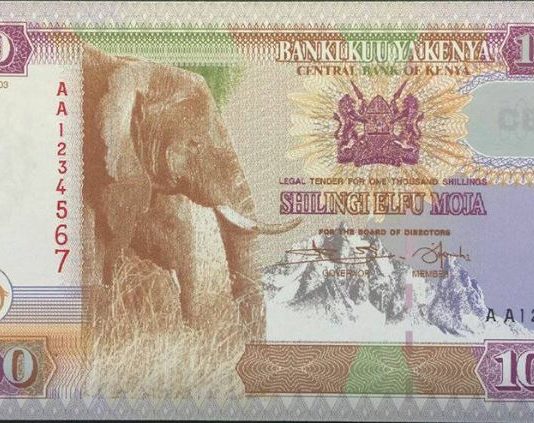 Many of you have asked me how to become a blogger in Kenya, that is after I posted an article concerning profitable online business. Today I will take you through the various steps to follow so as to become a successful blogger. Many Kenyans have contacted me to inquire about...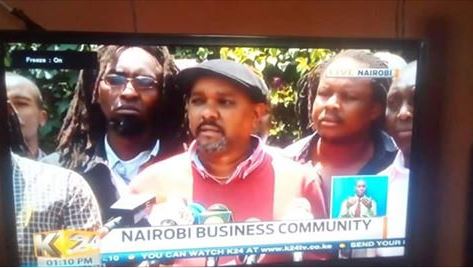 Scary faces of 'Nairobi Business Community' have been revealed. The stone faced human beings spoke to K24 TV on how they will stop Raila and his people tomorrow and warned him against entering the CBD. It's emerging the guys you saw on the screen are the real owners of Nairobi...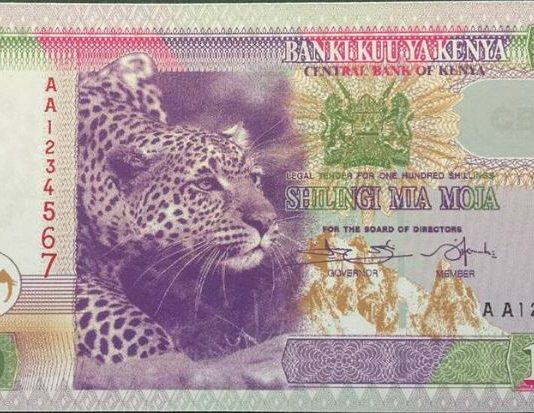 Here is a testimony of a Kenyan who is making Ksh30, 000 per month from Kilimall through his Twitter and Facebook accounts. " I am Tomothy,a social media user, who is making his daily bread through Kilimall.I joined Kilimall affiliate program four months after finding it hard to get a...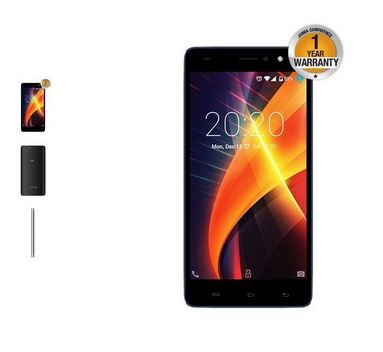 Fero smartphone costs Ksh 8,999 and is one of the best smartphones below Ksh10,000 in Kenya. If your budget is less than Ksh9, 000, this is the phone to shop this week. The first time I saw this phone was last week when one of my friends ordered it from...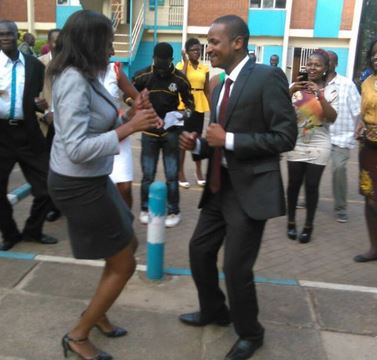 Embakasi East Member of Parliament  Babu Owino has said he didn't call the president mtoto wa mbwa.He has added that there are many presidents in Kenya, who include president of SONU,president of FKF and others. "I will not apologize to anyone because I called nobody's name during my yesterday's address.We...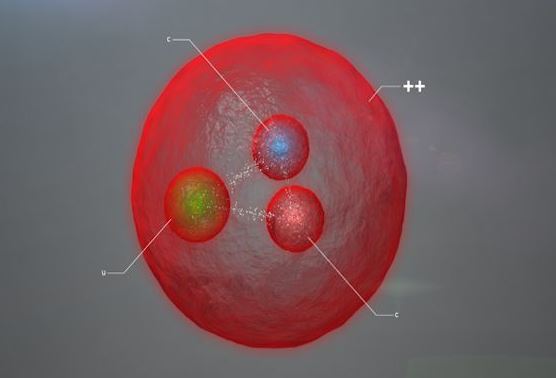 Best Short Courses To Do Online with a C or D in KCSE If you scored a C or D in KCSE,it is hard to be admitted for a degree program. In the event that no college locally is willing to admit you, the best option is to turn into...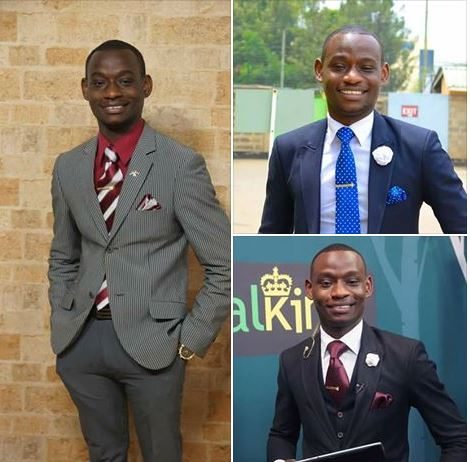 Brian Ogana is the man under siege. The best dressed Facebooker has found himself in an awkward position after his girlfriend burnt all his clothes, including expensive suits. The drama started early morning after a lady by the name Faith posted on Facebook: "Brian Ogana I told you idiot I will...