Home
Authors
Posts by venas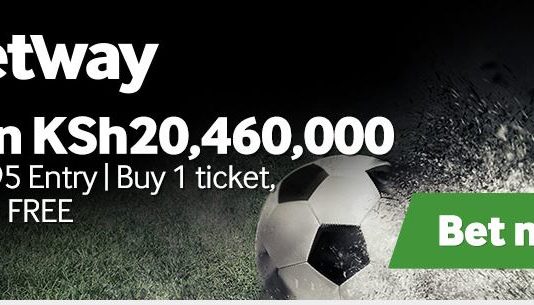 Sportpesa vs Betway.Here are Secrets You Didn't know If you have ever gambled in Kenya, maybe you know more about Sportpesa than you do about Betway.Today we are going to reveal secrets you didn't know about Betway, which will surprise you to the extent of joining Betway instantly. Let's start with...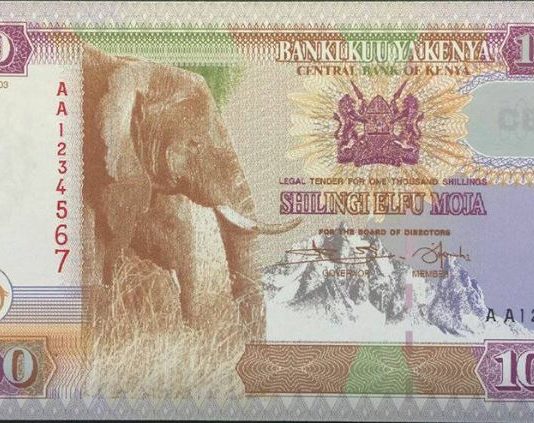 Evidence That You Can Make Money online Through Kilimall Affiliate Program If you have joined Kilimall Affiliate program and never got lucky to make money online, I would like to encourage by providing proof that the program works. Perhaps you are wondering whether the program is genuine of a scam,...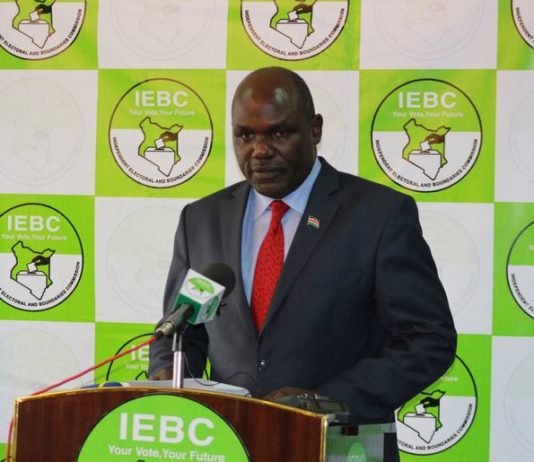 The Independent electoral and Boundaries Commission has cancelled a meeting that was scheduled for today until further notice. The meeting was expected to occur between the commission and presidential candidates, but the deeply divided commission cancelled it the last minute without providing convincing reasons. Sources within IEBC say things are thick...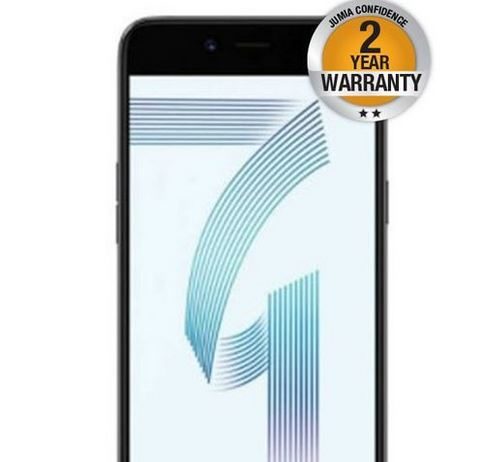 Oppo A71 Price in Kenya OPPO A71 is one of the most popular phones in Kenya and is sold by almost every electronics shop in the country. What every customer would want to know is where to get the best deal, and in our comparisons, we have noted that Kilimall does...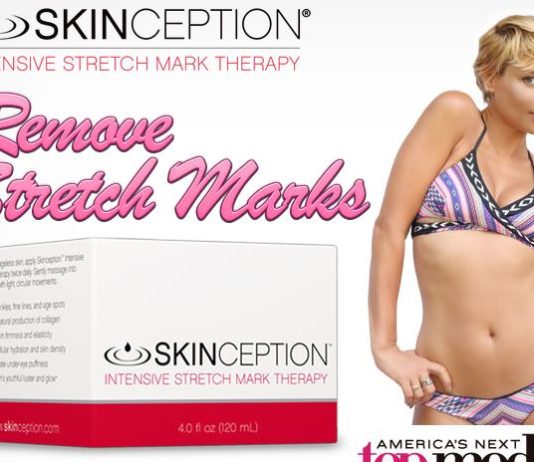 How To Finish Embarrassing Stretch marks in your Body If there is something every woman would want to see in her body is stretch marks. Stretch marks are embarrassing; they can force you to wear oversize clothes to hide stretch marks from being seen by the public. But good news...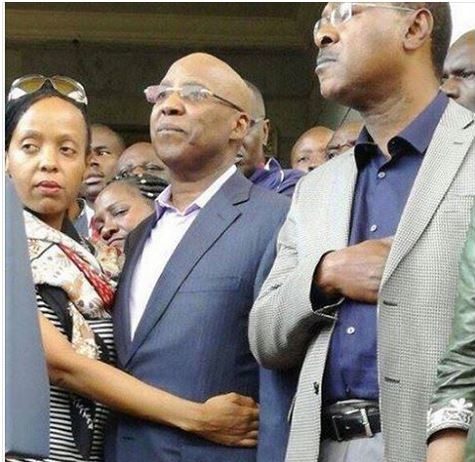 Billionaire businessman, Jimmy Wanjigi has revealed what he did in darkness with top politicians in the country, that led to Uhuru's victory in 2013.His Muthaiga house, which was raided this week, hosted several key politicians in the country. Below is Wanjigi's revelation on what used to happen in his...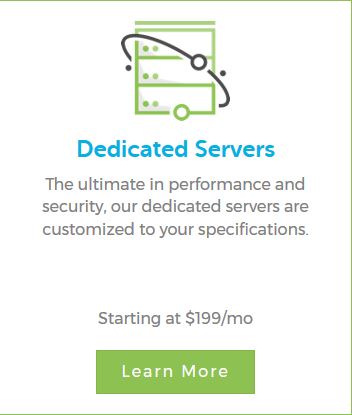 Where To Host Your Wordpress Site If It Has Been Suspended By a Hosting Company Due to High Traffic If you wake up one morning and find your website is suspended by a hosting company due to traffic issues, where will you migrate your site to? I know this is...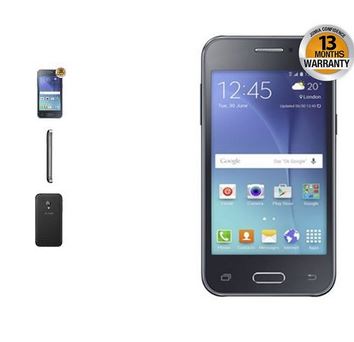 X-TIGI V1 is the cheapest smartphone to buy in Kenya. The mobile phone costs Ksh 2,999 and has been sold to more than 10,000 Kenyans. X-TIGI V1 smartphone is popular because, despite being priced at a throw away price, its features are as powerful as those of expensive smartphone. Let's...