Jamaican Reggae Band Morgan Heritage is set to perform in Kenya in October 2015 according to one of its members.
The band will perform at the Nyayo National Stadium on October 3. The event was organized by Trueblaq and backed by Hot 96.
Other artistes who will showcase the performances include Wyre, Nameless, Elani and a wide array of Kenyan talent.
Morgan Heritage group comprises of mostly family members and relatives who have successfully released song like ;Don't Haffi Dread, Nothing To Smile About, U've got me, and Tell me How Come.
"We are ready to come to any country in Africa we love you all and can't wait to be in your country Kenya, Malawi, Ghana, Nigeria, Senegal, Gambia, Ethiopia, South Africa, Zimbabwe, Tanzania, Uganda, Morocco, Ivory Coast, Togo, Benin, Sierra Leone, Liberia. We are so ready but you must call your local radio stations or government and local promoters in your country and the Morgan family will be there ready," reads the Facebook post.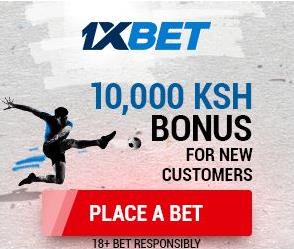 Another Jamaican Reggae Artiste, Cecil,is set to tour Kenya in September but details of her tour are scanty.