Samsung Galaxy Note 5 is said to be having serious design flaw associated with S Pen stylus.
If the s pen is inserted backwards, it could get stuck inside the device, and is likely to break the internal stylus detection mechanism when it is pulled out.
Samsung has promptly responded to the complaints raised by customers but the giant company has stated that they will not recall the Galaxy Note 5 handsets, but they have urged users to follow instructions
"We highly recommend our Galaxy Note 5 users follow the instructions in the user guide to ensure they do not experience such an unexpected scenario caused by reinserting the S Pen in the other way around," it told The Verge in a statement.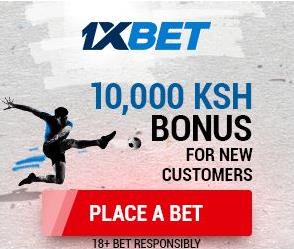 Samsung Galaxy Note 5 succeeded Note 4 which was highly successful; users did not have many complaints regarding the device.