When you want to relax, you expect to get the best in terms of comfort, services, and the atmosphere; Mombasa provides all.
Being a tourist destination environment, Mombasa  provides the best opportunity to experience the world, from nice beaches, conducive environment, warm weather and hospitable people.
As you tour the wonderful place, you obvious wish to stay somewhere; the following are the best hotels you can book at the coast.
Hotels we have listed here have been tested and the feedback visitors give about them is enough to classify them as the best.From the way they treat customers,wonderful services and serene environment,no doubt cost hotels are grouped alongside the best hotels in the world.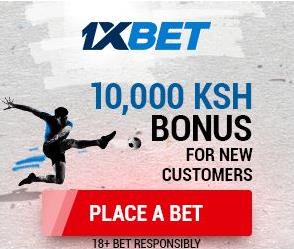 The following is a list of the best hotels in Mombasa:
1. Sarova Whitesands Beach Resort & Spa
2. Voyager Beach Resort
3. Serena Beach Resort & Spa
4. Bamburi Beach Hotel
5. Neptune Beach Resort
6. Nyali International Beach Hotel
7. Bahari Beach Hotel
8. Prideinn Hotel Mombasa
9. Prideinn Hotel Nyali
10. Kahama Hotel
11. Reef Hotel
12. Emrald Flamingo Beach Resort and Spa
13. The Plaza Beach Hotel
14. Pa Pweza Adamsville Beach Suites
15. Makwetu Resort
16. Lotus Hotel
17. Bliss Resort
18. Mombasa Beach Hotel
19. NorthCoast Beach Hotel
20. Mombasa Continental Resort
21. Royal Court Hotel