Shocking story featured on Citizen Nipashe revealed that Dr.Mugo Wairimu raped a pregnant woman at his clinic in Githurai.
Citizen TV received complaints from patients who regularly visit the clinic; they decided to mount a secret camera in the clinic to capture events as evidence.
A patient arrived at the clinic who was complaining of discomfort in her lower abdomen.Mugo invited her to his private room and closed the door.
The patient explained about the problem then Mugo instructed her to lie on the bed which was in the room. He injected her with a drug which forced the woman to sleep.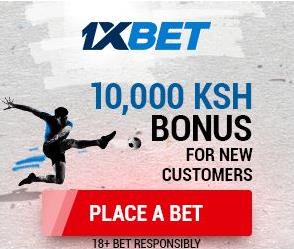 Mugo is clearly seen massaging the woman and minutes later he opened the zip and raped the woman. To clear the evidence, he wiped the woman's private parts with some drug and a towel.
After completing his mission, he wrote a report indicating that the woman was not suffering from any ailment.
When Citizen TV crew visited the clinic to interrogate him about the issue, the Doctor refused to open the door, he instructed his assistant to tell the crew to go away.
Dr.Mugo Wa Wairimu is not a qualified Doctor,he dropped out of a nursing school and started practicing a s a gynecologist.He has a clinic at Githurai which goes by the name Prestige Healthcare Clinic.