The relationship between gospel Artistes Willy Paul and Kevin Bahati has deteriorated to extreme levels since the Kitanzi hit maker stole Bahati's song and attempted to release it.
The two don't see eye to eye until Willy Paul decided to publicly apologize to his brother in gospel industry.
"Today I woke up with my heart feeling so heavy….. feeling that there's something missing…. I want to talk about a brother that I've not been in good terms with, a brother who was a real brother before all the fame", reads Willy's Facebook Post
The differences between the two has been giving Willy Paul, whose star is fading, sleepless nights until he decided to use all means to reach out to his Kevin Bahati.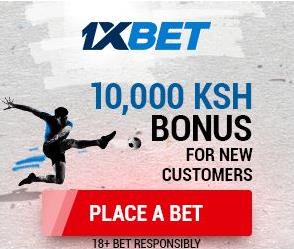 "We are supposed to be one.. so my brother @bahatikenya let's come together… put our differences aside and join hands in taking our ministries to the next level", he begged Bahati
Though the apology was received, Bahati has not responded, sending a clear message that, perhaps their relationship is damaged beyond repair.
"If possible, a collaboration with @bahatikenya would really show unity among our followers and listeners", he added