Chelsea Football club is expected to upgrade their stadium, Stamford Bridge, to have a new stunning look.
According to the club management, the new stadium will have a 60,000 capacity up from the current 41,600.It will also lie on a 12-acre piece of land.
"A planning application for a new stadium at Stamford Bridge with an expanded seating capacity has been submitted. This follows a successful consultation process during which we received very helpful feedback. This application will now be examined by the London Borough of Hammersmith and Fulham. 
Stadium seating capacity to expand from 41,600 to 60,000 spectators
An outstanding view of the stadium from every seat
An arena designed to create an exciting atmosphere
Direct access to and from Fulham Broadway Station, making travel more efficient
Stadium facilities improved for every area
    The planning process will last beyond the end of the season; if the application is granted planning permission there will still be a lot of work to do before redevelopment can start, including obtaining various other consents. We will inform you of progress through this process", read the club's official statement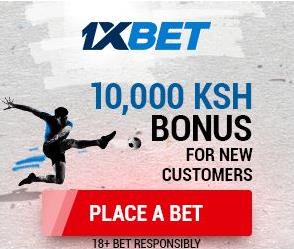 Chelsea owner Roman Abramovich has indicated that he will spend $750 to upgrade the stadium to give it a more appealing look and enable the stadium hold more fans.