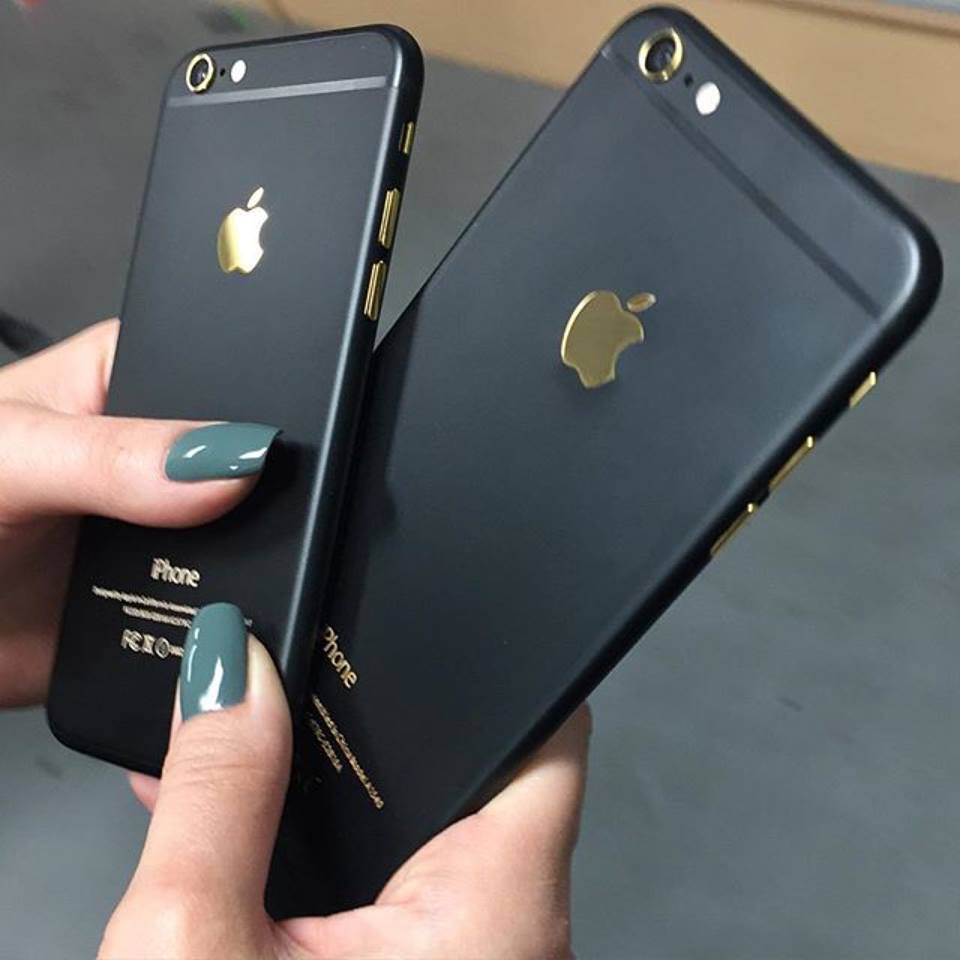 Giant smartphone manufacturer Apple has slashed prices for iPhone 5s in India to a minimum of Rs. 22,500 for the 16GB model.
The company made the announcement on Monday following a drop in the sales of the model after the announcement of iPhone 6 and 6S.The smartphone may retail at a lower price to attract more customers, especially towards the end of December as the launch of iPhone 7 and 7S is imminent.
Currently, popular online stores Amazon and Snapdeal are selling the iPhone 5s at Rs. 21,499.With the announcement of the new prices; they are likely to reduce their prices to at most Rs. 20,000.
Apple is expected to announce the iPhone 7 and 7s in March 2016.They are therefore determined to clear their stock before the announcement of the next generation smartphone.