Real Madrid Manager Rafael Benitez is expected to lose his job after the club's meeting tonight.
Reports from the club indicate that the Spaniard has no future at the former La Liga champions following a series of poor performance, latest being a draw between Real Madrid and Villarreal.
Former Madrid star Zinedine Zidane, who currently heads up the club's Castilla reserve side, will take over with Santi Solari joining as his assistant.
Benitez Joined Real Madrid on June 3, 2015 on a three-year contract.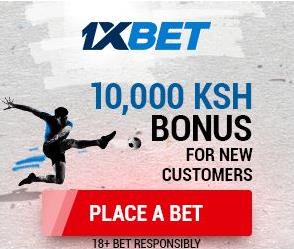 The 55-year-old left Napoli when his contract expired at the end of last season after the Italian club finished fifth in Serie A.
His coaching career at Real Madrid has been rocky as reports indicate many players have increasingly become incorporative towards the manager.
Real Madrid are currently at position two in the La Liga with 21 points, 1 point shy of league leaders Barcelona.