British music legend David Bowie has died at the age of 69 after a secret battle with cancer, drawing an outpouring of tributes for one of the most influential and innovative artists of his time.
A notoriously private person, Bowie's death came as a shock for the world just days after he had released his 25th studio album "Blackstar" on his 69th birthday on Friday.
"David Bowie died peacefully today (Sunday) surrounded by his family after a courageous 18 month battle with cancer," said a statement posted on his official social media accounts on Monday.
The death brings the curtain down on an extraordinary musical innovator and style icon, with a career dating back to his first major hit "Space Oddity" in 1969, about an astronaut called Major Tom who became lost in orbit.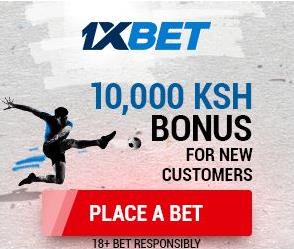 Tributes poured in from the world of music, show business and politics for the singer-songwriter, producer and actor hailed as a visionary and master of re-invention.
The Rolling Stones hailed Bowie as an "extraordinary artist".
Collaborator Iggy Pop called his friendship "the light of my life" while Madonna commented: "Unique. Genius. Game Changer."
Bowie spanned styles ranging from glam rock, New Romantic, rock and dance music to alternative rock, jungle, soul and hard rock, underpinned by an astonishing array of stage personas from the s@xually ambiguous Ziggy Stardust to the Thin White Duke.
Fans left flowers and messages at a mural of Bowie's face painted with a lightning bolt in Brixton, the district of south London where he was born David Robert Jones on January 8, 1947.
Although Bowie left school with just one qualification, an "O-level" in art, he went on to sell an estimated 140 million records worldwide, with his biggest-selling album "Let's Dance" selling seven million copies.