Robert Mugabe, the President of Zimbabwe, suffered a heart attack last week and was rushed to hospital.
Reports say the veteran politician was on holiday with family and friends in Singapore when he collapsed in the middle of entertainment. He was later rushed to hospital.
Though information about his current health status is scanty, sources say he is recovering.
Mugabe has been in power since 1980 and is expected to contest for another term.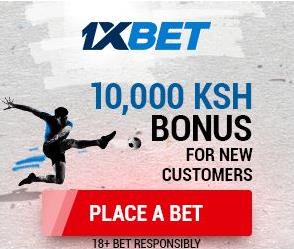 The 91-year-old is currently the Chairman of the African Union.