Water Melons business is booming in Nairobi where most people are strictly following diet.
This business was little known some years back but many people have come to appreciate it.Today most business persons are dropping their businesses to engage in either fresh vegetable business or watermelon business; they know the business is profitable.
Over the past few months I have been armed with a calculator and a piece of paper, moving round and engaging water melon sellers, and the figures I got were mind boggling. I couldn't believe that some of us still hold the belief that owning a general shop or M-Pesa shot is the only solution to your problems.
I have been inspired by these people who are considered too manual to be classified as middle income earners-under estimating them is the order of the day for many white collar job seekers. But I have come to respect them.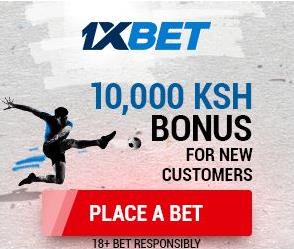 From my own analysis I realized that on average, someone selling watermelon in Nairobi makes Sh 1,500-Sh 3,000 per day-these are retailers. Wholesalers make up to Sh 10,000 per day.
I realized that these people, from my interview, buy each watermelon Sh 20.They then cut the melon into 8 pieces. Each slice goes for Sh 20 In total as single watermelon earns the seller up to Ksh….do your math.
No compare a water melon seller and a high school teacher, or a bank teller, who is better?