Socialite Wema Sepetu is no longer useful to Idris Sultan after the BBA star dropped her like a hot potato and replaced the actress with a Kenyan model.
Deliah Ipupa is the lady Idris is dating now.
Wema who commented on the post that Idris posted on Instagram appealed to anyone who could edit Deliah out of the photo and leave Idris only.
"Hiv idrissultan kwa nia njema tuu lakn nauliza hiv akat wema ndo miss Tz ulikua wap broo" Wema cried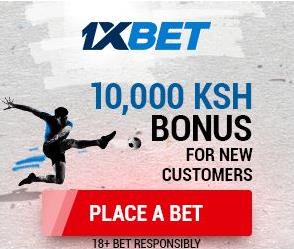 This comes weeks after a failed pregnance.But Venas News had already established that Wema had faked the pregnancy-she was not pregnant anyway.