Sometimes it's hard to identify the best courses to do in Kenya with a C, C- or C+,but there are several diploma courses that can guarantee you a job immediately after college.
Over 400 diploma courses are offered in Kenyan universities, but not all of them are marketable. As a Kenyan who intend to succeed in your career, you need career guidance.
Following a recent survey about the marketability of various diploma courses in Kenya, here are the best courses for you
Diploma in Banking and Finance
Diploma in Cooperative management
Diploma in Biomedical Laboratory Sciences
Diploma in electrical and electronics engineering
Diploma in software Engineering
Diploma in Clinical Medicine
Diploma in GIS and Remote Sensing
Diploma in Criminology and Security Management
Diploma in Dental Technology
Diploma in Quantity Survey
Diploma in Early Childhood Education and Development
Diploma in Film Production
Diploma in Medical Laboratory Sciences
Diploma in Micro Finance
Diploma in Sales and Marketing
Diploma in Pharmaceutical Technology
Diploma in Monitoring and Evaluation
Diploma in Project planning and Management
Diploma in Special Needs Education
Diploma in Procurement and Supplies Management
Diploma In Estate Agency and Property Management
Higher Diploma In Medical Diagnostic Ultrasound
Diploma In Audiology And Public Health Otology
Diploma In Adult Education And Community Development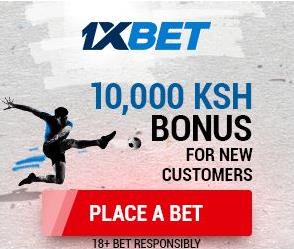 All the diploma courses listed above are marketable in Kenya, but if you'll do a diploma course in business related courses it's wise to combine with a professional course, same to those who will pursue purchasing and supplies.