President Uhuru Kenyatta's son, Jomo, has wedded his longtime girlfriend at undisclosed location.
The two exchanged vows while cladding in traditional regalia .Only family member and close friends were invited
Jomo, who is Uhuru Kenyatta's first son, started dating his girlfriend this year and the two have been spotted on several occasions at various joints.
The media and gate crushers were not allowed to attend the highly unpublicized wedding.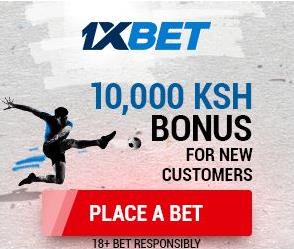 Below is a photo from the event.