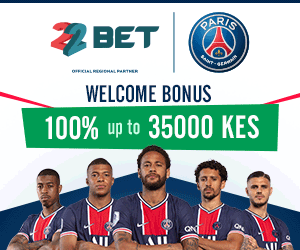 A77-Year-Old Nigerian Man has been declared the strongest man in his country after he pulled a car weighing more than 1.5 tons by himself.
The heavily built old man beat 100 men in a competition which was to identify the strongest man in the country. His muscles pulled a parked car for 50 metres, forcing other strong men to cheer him as he did the job with ease.
Photos shared on social media intimidated body builders, who openly said the man uses Juju to do magic. But do you think the man below seeks spiritual intervention?