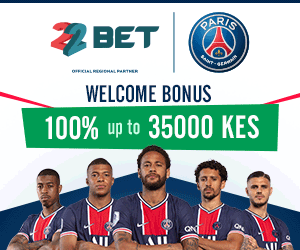 A woman has shocked Kilimani Mums and Dads group after she posted a photo where she was eating life with somebody's husband. The woman claimed the man cheated his wife that she is a seminar but they ended up in a guest house.
"ATTENTION!If this is your hubby and he lied to you that he is going for a seminar,..ulicheswo…hakuna seminar…just call him and tell him to come back home…kesho ni day 3 ya s#xthon",the woman cautioned
The no nonsense girl has requested the man's wife to come for her husband, who has overstayed in the guest house.
If this is your husband, please collect him from the guest house!!!