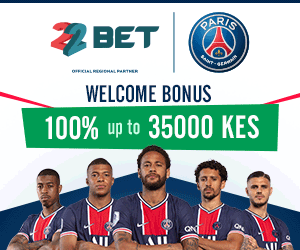 First Lady Margaret Kenyatta shocked her juniors, including President Uhuru Kenyatta, when she greeted ODM nominated MP with "rare humility".
Margaret Kenyatta, described as Mother Teresa of Kenya, was hosting Isaac Mwaura and other guests. The First Lady was sitted next to her husband when Isaac, extended a hand to greet her.The first lady almost knelt down as she greeted one of the most controversial politicians in the country.
Uhuru was shocked how humble his wife was, even his facial expression revealed he was not comfortable.
How many women can do this?!!!!!