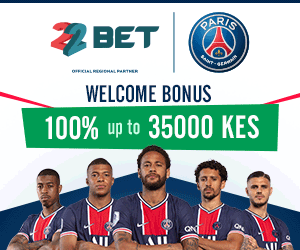 A photo is circulation on social media asking people to spot a snake.This photo, first posted by a Twitter user has gone viral and people are trying to trace a snake, which is believed to among the things spotted.
From a distance, you would only spot dried leaves and soil but 10 minutes of concentration will land your eyes on a snake, which is hiding between the leaves.
In the challenge, I would also like you to spot it.This is the photo.