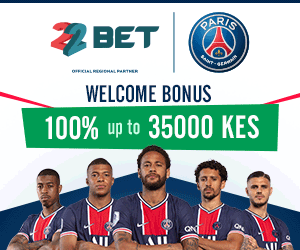 What are the duties and responsibilities of women representatives in Kenya?
Women Representatives in Kenya have a critical role to play in social, economic and political aspects of the country. Besides being women, they are as equal as men, and that's the main role they should play..equality. Here we discuss various functions of women representatives.
To foster equality
Women representatives are elected to ensure there is equality between men and women. In total we have 47 women in parliament, who represent women from the 47 geographical counties. These seats were created by the constitution to breach the gap between women and men in regards to the one third gender rule. This was purposely done to ensure women actively participate in political opinions as well as critical decisions in the country.
To fight for women rights
The second role of women representatives is to fight for women rights. Towards the end of the 20th century, women were facing numerous challenges, including domestic violence, illiteracy and gender discrimination, the idea of women representative seats was to ensure women had the opportunity to fight for these injustices.
Legislation
In parliament, the 47 women participate in passing bills. This process is extremely critical in coming up with laws that affect Kenyans.
Promote development in counties
Women representatives are part of representatives who are mandated to manage Affirmative Action Social Development Fund. Affirmative Action Social Development Fund has been set aside for the 47 women .This kitty will be used to develop constituencies that the women represent; each woman will be allocated her own fund which will require a committee that will oversee the utilization of the fund.