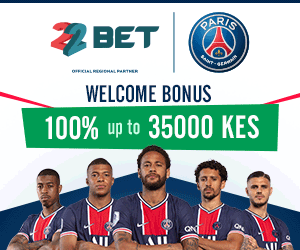 NASA presidential candidate Raila Odinga was today chased from Rarieda, which is in Luo Nyanza.
Raila was addressing supporters when he tried to force voters to vote six-piece. He was shouted down but insisted on his preferred line up. When the listeners got bored with him, they started throwing chairs, blowing whistles and running here and there to scare him. A coward Raila jumped out of the podium and rushed to his car.
When the Enigma left the venue, people started chanting "Jubilee,Jubilee,Jubilee".
Rarieda is one of the constituencies that will never forgive Raila Odinga after he pushed out hard working and patriotic Kenyan, Raphael Tuju.Tuju is now the Head of Hubilee Secretariat.