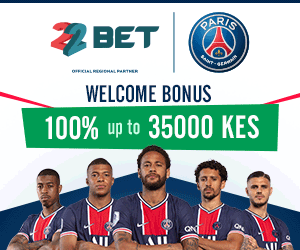 Volvo launched the longest bus in the world that can carry up to 300 passengers.
The bus is 30 meters long and equivalent to three combined buses. It was developed in Brazil specifically for use on Rio de Janeiro's dedicated bus lanes but later ended up in several countries where public transport is dominant.
The longest vehicle has two bendy parts connecting the three passenger-carrying sections. It's designed in such a way that passengers can walk freely between the three passenger-carrying parts.
While unveiling the bus, Fabiano Todeschini, head of Volvo Bus Latin America said:
"This vehicle will provide more efficient transportation systems, offering a higher quality for the passengers and improved cost efficiency for the transport operators,"
The bus is, however, not able to accelerate beyond 100k/h speed .It also has to slow down to almost 10K/h when negotiating a corner.
A normal bus is 12 meters long and can speed up to 180k/h.