A top Kenyan politician traveled last night to Nigeria to demand Ksh 10 million he paid a witchdoctor earlier this year.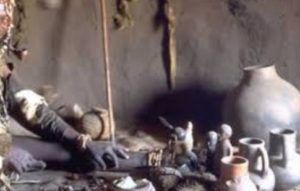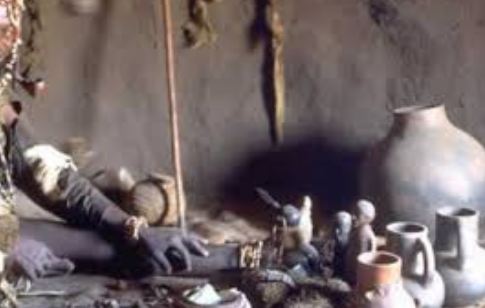 The politician, who knew his fate yesterday, could not hold his tears as he witnessed his opponent being announced winner. He took an air ticket and flew to Dubai and later to Nigeria. He is expected to meet his famous witchdoctor in Enugu tomorrow.
The politician has relied on the witchdoctor over the last 3 decades. He almost won once .This year, he was promised the seat is his, but tables turned where his opponents floored him.
The witchdoctor had ordered him to sacrifice a daughter and a son. The politician sacrificed his son and later wanted to sacrifice the daughter but he later realized there was no need. After he failed to sacrifice the daughter, the witchdoctor was angry-he told the politician to his face, "you will lose".
The politician will stay in Nigeria for two weeks as he begs for his Ksh 10 million from the no nonsense witch doctor.