Hessy Wa Kayole has finally killed Mwani, one of the most wanted criminals in Nairobi.
Mwani has been in the policy radar over the past several months for participating in several criminal activities within Nairobi. He was gunned down yesterday August 20,2017 in Kayole.
Hessy wa Kayole was excited to reveal the news on Facebook:
"BREAKING NEWS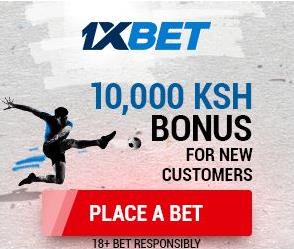 mwani is down I repeat mwani is down . .😂😂😂😂😂😂. Finally!!!!!! Congratulations to akina @hessy."he wrote
Yesterday night,several criminals were also declared dead on Hessy's Facebook page. Here is the photo of Mwani.