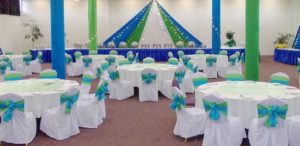 Panari Hotel Nairobi Prices
Panari Hotel is one of the few hotels located along Mmbasa Road. The Hotel offers five star, luxurious and comfortable space to relax, unwind and rejuvenate in an ideal location that is conveniently 10 minutes away from Jomo Kenyatta International Airport Nairobi. The Panari Hotel Nairobi exudes tranquility in exquisite surrounding and creates a warm feeling of unpretentious luxury.
The hotel is located 10 minutes away from JKIA and 15 metres away from Nairobi Central Business District. It's the most preferred hotel for people who are travelling outside the country through JKIA as is convenient and away from Nairobi traffic jam.
Panari Hotel has several rooms to book, which include suites that contain well stacked mini bar, deluxe bath products to better bedding and an enhanced work station. There is also a mini pub that is facing the ever busy Mombasa Road. Also available is a swimming pool for those who wish to stretch their muscles.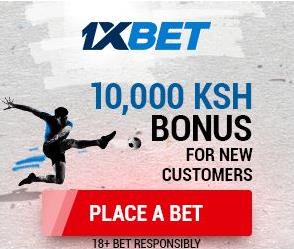 To book a room in the hotel, you will be required to pay Ksh 14,000 to Ksh29, 000 per day, but this cost comes with excellent customer services and additional services such as free Wi-Fi
Panari Hotel is not only for booking for a night, it's also suitable for conferences, weddings,spa and holidaying. Several people who have been into the hotel have shared their testimonies.For instance,Lora,who hails from USA speaks highly of the staff at Panari.
"I wish to thank the staff of Panari Hotel for offering me credible services. When I checked in, I thought maybe I won't receive the services I anticipated but after three days in the hotel, my attitude changed completely. I will proudly recommend it to any of my friends and family member".
How to book Panari Hotel online
If you wish to have a memorable time in Nairobi,Panari is the best place to be.To book the hotel, here is the website link(Booking link)
You are allowed to cancel your booking within two days.