Jumia Reduces Prices of Infinix Phones
Jumia Kenya has reduced the prices of Infinix phones to affordable minimum.
The prices affected in the price shift include, Hot 4 Pro, Hot 5 Lite and Hot 5.The company has resolved to reduce the prices following reduction in purchasing power due to the ongoing election campaigns. It's also that time of the month when people are on strict budgets.
Infinix smartphones are very popular in the country, particularly those in the price range of Ksh8,000 and Ksh 15,00.The three aforementioned are the target of many Kenyans, and here is why they are hot cakes.
Infinix Hot 4 Pro
Infinix Hot 4 Pro now costs Ksh 11,499 and is classified as one of the most sold smartphones in the country. Part of the reasons why it's on demand is its powerful camera-the phone can only compare with Oppo A57,which costs more than Ksh20,000.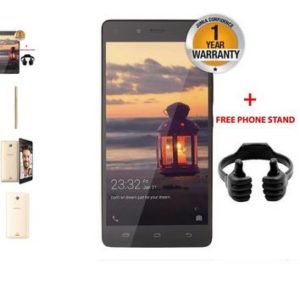 Some of the best features of this phone include:
Display: 5.5-Inch HD
Memory: ROM: 16 GB; RAM: 2 GB; Expandable By SD Card: Up To 128 GB
CPU: Quad-core Cortex 1.3GHz
OS: XOS based on Android M
Camera: 13MP (Rear); 5MP (Front)
Battery: 4000mAh
What excites me most about this phone is the battery capacity. The phone has a total of 400mAh .Besides, the camera is superb, in fact one of the best.
You can check more features here(Infinix hot 4 link)
Infinix Hot 5 lite
Another phone you should look at is Infinix Hot 5 Lite.This phone has consistently stood out. Its main strengths include: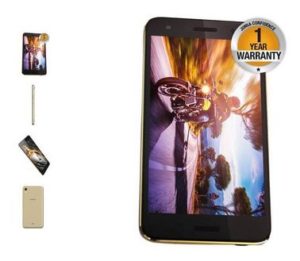 Screen: 5.5-Inch HD IPS
Memory: 1GB RAM, 16GB ROM (expandable up to 32GB)
CPU: Quad-core 1.3GHz processor
Operating System: XOS Based on Android 7 Nougat
Camera: 8MP Rear, 5MP Front
Battery: 4000mAh capacity
If you are interested to have a phone with a powerful battery and enough internal memory,this is the ideal smartphone to purchase. Infinix Hot 5 lite costs Ksh 8,399 and it can be purchased direct through this link (Infinix Hot 5 Lite link)
Infinix Hot 5
The last Infinix phone in our reviews is Infinix Hot 5.This smartphone is not as ordinary as it may look.If you have Ksh 10, 199, you will walk home with an amazing phone that has the following incredible features: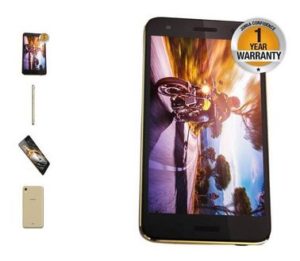 Display: 5″HD, 1280 x 720 pixels
Camera FRONT 5MP, 8M AF BACK
2GB RAM + 16GB
OS : Android 7.0 Nougat based on XOS 2.2
You can order the phone direct through this link (order link)