A friend who lived together with Captain Apollo Malowa has explained where the pilot was sinking his money into.According to the friend,Malowa had bought a bungalow in Nyamasaria for Ksh 8 million but had not taken a step to build one in his grandfather's home.
The friend explains:
"I have been saddened by the wrong information about Apollo the captain.
First, Apollo had bought a house worth 8 million at Doni Savanna estate same estate where I live.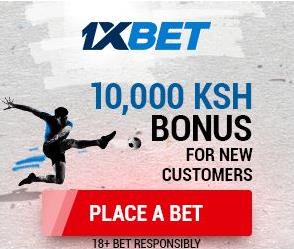 Two, the home where Apollo was buried is his late grand father's home where he had to be buried because, he had bought a home instead of building it with his wife (goyo dala).
In luo, if you build a home and you are not yet married, You are buried either at your father's home or grand father's home.
Let's please stop the nonsense of posting photos with no proper explanations. We lived together with Apolo in the same place where he bought his 3 bedroom house worth 8 million. If you go to Nyamasaria, you will see this house which Apolo bought at 3.9 million cash. This is a few kilometres from where I also bought my land at Kisumu Nyamasaria Kachok.
According to our luo traditions, Apollo could not be buried at this home he bought in nyamasaria, this is not what he built, he bought it, luo customs doesnt recognise a home u buy, its a home u build from zero and participate in all the processes.
Luos in the house knw exactly what I am talking about. The burial took place at his late grand father's home where only workers live"