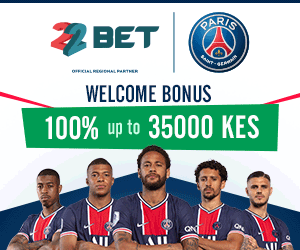 Cocacola is a big brand .It's a drink when taken to the body reacts in more than one way. Here we are going to take you through what happens when you take this drink. The results are shocking.
20 minutes after drinking coke
Your blood sugar spikes, causing and insulin burst. Your liver responds to this by turning any sugar it can get its hand on into fat, leading to weight gain.
40 minutes after drinking coke
Caffeine is absorbed into the body at this time. Your pupils dilate and your blood pressure rises as your liver continues to dump more sugar into your bloodstream.
45 minutes after drinking coke
Your body increases your dopamine production, which stimulates the pleasure centers of your brain.The effect is said to be similar to that of heroin, by the way.
60 minutes after drinking coke
Multiple reactions happen within the body after an hour of consumption. The phosphoric acid binds with calcium, magnesium and zinc in your lower intestine. This causes frequent urination and leads to dehydration and thirst.