I am Maureen from Kirinyaga.I have a husband who behaves like a child. Imagine he is 26 years old na anakojoa kitandani.
Initially I thought it was my child who was messing up my bed but I later discovered it was my husband after my child started living in his own bedroom.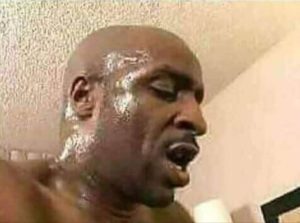 Everytime he drinks tea in the evening, he has to soil our bed.I am tired because he does it almost daily. The worst time is when he is drunk, he can do it twice per night.
I have tried to ask him go to hospital but he says it's his nature kukojoa kwa kitanda since he has been doing it since he was born.I am tired of washing our bed sheets. Can I dump him once and for all?