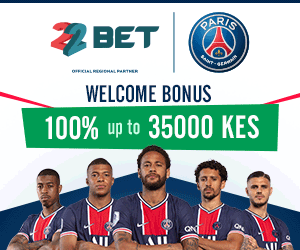 I have never felt the feeling I got two days ago. I am writing this to express my pain and share with women who trust their men with house helps.
Yesterday morning something strange happened to me.I resumed work last week while my husband is set to resume next week. On Monday, that is yesterday, I left for work as usual at 5.30 am.On arriving at work, I felt pain in my chest and I had to ask for permission to go for medical checkup. My boss granted me permission. I rushed to Avenue clinic where I was diagnosed for pneumonia
After two hours in the hospital,I went home to relax.I was feeling so much pain so I didn't have time to visit any place.
On arrival at my home, I heard noise from inside, Ingiza Pole Pole Utaniumiza.I moved closer and peeped through the wondow,only to see my husband seriously pumping. To make sure my husband he was aware,I shouted, "so this is what I left you to do?". He immediately jumped from the bed and left my house help sweating.
I took my clothes and left to my sister's house in Githurai.Up until now I don't know what to do!