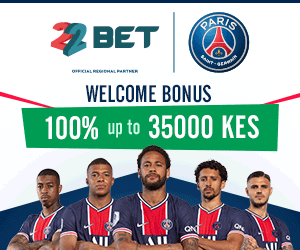 Kenyans are shocked after a video of NASA supporters who were armed with guns leaked online. This happened during the swearing in of Raila Odinga on Tuesday 30,2018.
The government is currently looking for a man who was actively shooting at the police during the event.
"We have launched a manhunt for a man captured on CCTV cameras aiming a firearm at a Police vehicle with intent to fire on Tuesday before the NASA event began at Uhuru Park. A cash reward will be offered to any person with information that could lead to his arrest", read a statement from the Kenya Police.
Meanwhile, Kenyans have been promised cash reward if they identify a man who was seen shooting at the police.
The video from the scene can be watched here