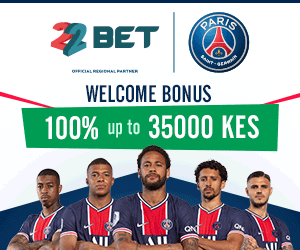 If you think Miguna Miguna is  not leaned, you're mistaken.Here is the amazing CV of Miguna everyone is talking about
He was a student leader at the University of Nairobi from 1986 to 1987. In November 1987, he was arrested and detained in-communicado before being released and expelled from the University together with some of his colleagues for championing multi-party democracy.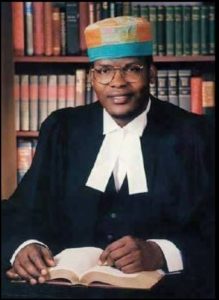 He fled to Tanzania, then Swaziland before being granted political asylum in Canada in June 1988. He obtained a Bachelor of Arts degree, with distinction, in Political Science and Philosophy from the University of Toronto in June 1990; a Juris Doctor (JD) from The Osgoode Hall Law School of York University in June 1993; and a Master of Laws (LLM) degree, with distinction, from The Osgoode Hall Law School in June 2001. He was admitted to the Ontario Bar as a Barrister and Solicitor in February 1995 and as an Advocate in Kenya in 2008.
Between 1989-1994, he was the Coordinator of the Committee for Democracy in Kenya (CDK), an exile-based pro-democracy lobby group that successfully campaigned for the repeal of section 2A of the old Constitution that had made Kenya a de jure one party state.
Between 2006 and 2009, he served as a senior adviser and chief strategist for the Orange Democratic Movement (ODM) and its party leader, Raila Odinga.
From 2009 to 2011, he was the senior adviser on coalition, constitutional and legal affairs to the Prime Minister of the Republic of Kenya. He also served as the Joint Secretary to the Permanent Committee on the Management of Grand Coalition Affairs. He represented the The ODM Party and Mr. Odinga during the constitutional review process in addition to participating in other important functions of state and government.
He has been a commentator on cultural and socio-political affairs. He has published six books and thousands of articles in journals and newspapers both in Kenya and abroad.
He is a visionary and committed revolutionary Pan-Africanist who believes in and is committed to a more equal, accountable and transparent governance".