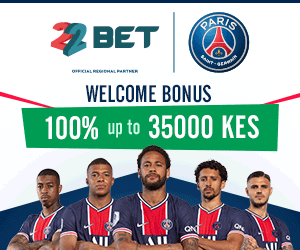 Former Kamukunji MP,Simon Mbugua,is slated to become Mike Sonko's running mate, replacing Polycarp Igathe who resigned in January 2018.
Mbugua,who stepped down for Kamukunji MP Yussuf Haji,will be announced as the new deputy Governor later this month.
Today morning,Sonko, who is the Nairobi Governor, confirmed it's a matter of time before Mbugua assumes office.
"Madam speaker for those who were asking who is Hon Simon Mbugua?
Here's my response.
Hon. Simon Mbugua is my long time friend
He was the only Mp from the then PNU who campaigned for me when I vied for Makadara seat.
We were together in the 10th bunge as an Mp for Kamkunji constituency, Nairobi. He was a fellow comrade at KEMU, Nairobi. In the last elections you will remember very well he stepped down for Hon Yusuf Hassan after he was prevailed upon by the party leadership and the President.
Kwa hivyo do what you think is right but I can't stop my friend from coming to city hall",Sonk wrote on his Facebook post.
Mbugua's level of education and behavior matches that of Sonko, implying that they can work in harmony.