Jared Nevaton is the man who impregnated TV Siren Lilian muli
The Shabana FC Chairman has officially confirmed he is responsible for the pregnancy.
"Yes I did it.I am the one who impregnated her and I like what I did", said the millionaire in an interview
Lilian is currently pregnant with her second child. She has been dating the millionaire since she divorced Kannene about 5 years ago.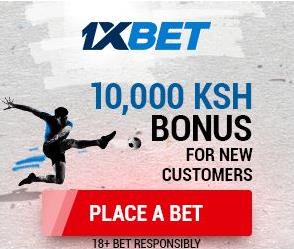 The Citizen TV news anchor will deliver in June 2018, which will be her second delivery in 12 years. She currently has a son who she bore with Kanene,her first husband.