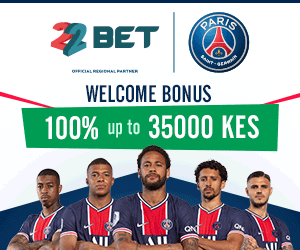 Something happened to me last week,I have not slept since then. My uncle, who I respect so much came to visit us in Nairobi. He had come from USA and he was in Kenya for few days before he flies back. He requested to spend a week in my house while he completes his project in town. I never thought he could hurt me.
I am usually busy but my wife runs a shop at Dagoretti Corner. When I leave the house, she keeps herself busy with household chores. Since last month when my uncle came,I have found myself being late to work,I have to ensure he is well taken care of.
But it seems my wife and uncle have been sharing good moments. Last week Monday, I realized that my bed smelled his perfume, I asked my wife about the issue, she said it's because my last born was with my uncle…he might have taken the smell to our bed.
On Tuesday, I don't know how it happened I forgot my ARV drugs.I normally carry them to my work place which I take during lunch break.I drove back to collect them only to hear my wife cry, Imewaka Moto,Chapa ilale.I opened our bedroom door and found my uncle on top of my wife.When he saw me,he started begging for forgiveness and promised to give me anything as long as I don't kill him.
I immediately threw his clothes outside and chased him together with my wife.After doing so,I went on with my day's schedule.But despite chasing them,my uncle has called several time since then.Jana he called telling me rudely,'nilikula bibi yako mara tatu'.I know he didn't use protection.Can I tell him he is now HIV positive?