I know most of us have transferred our blogs from one Kenyan hosting company to another. The good thing is that some of the hosting companies will transfer the content for you, saving you the headache of doing the donkey work.
If you aren't aware, migrating a blog to another hosting company involves several stages. If your blog has plenty of content, it may require a specialist to do the job but in some cases, the hosting company would migrate it for you.
The key things needed to migrate the content include, name servers and transfer code. You can remember when you first purchased a plan in your current hosting company, you had to create an account with them. The account contain your name servers. The name servers are the ones to present to your prospective hosting company so as the transfer process can be initiated.
Another important thing is to present the transfer code. The transfer code is normally issued by your current hosting company. Call them to request for the same.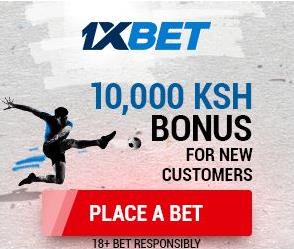 Some companies find it hard to migrate websites with entire content. In case you're told to look for an expert, you can reach us on 0722927138 and I will do the job within minutes.
Note that during migration process, your site will be down until the process is concluded.