Mo Salah has confirmed to his supporters that he might participate in 2018 World Cup.
The Egyptian broke his silence for the first time through an Instagram post.
"It was a very tough night, but I am a fighter. Despite the odds, I am confident that I will be in Russia to make you all proud. Your love and support will give me the strength I need", Salah wrote on Instagram
Earlier,BBC and other media stations had indicated the striker won't represent his country in Russia after he was intentionally injured by Sergio Ramos. But the player's latest message gives hope to all his supporters who wanted to watch his beautiful game.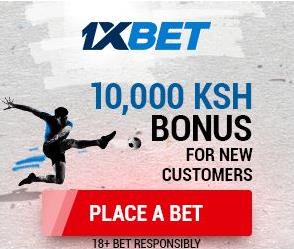 Mo Salah topped the scoring chart in EPK after netting a total of 32 goals. With his confidence and accuracy in the field growing each day, he is expected to help his team advance past group stages in World Cup.