When I am not tired I peruse through websites to find which phone I should buy next—I like phones by theway.Today I discovered one phone I should buy next and it's X-TIGI A1.If there's a phone that perfectly define what a smartphone user in Kenya wants then it's X-TIGI A1.
The big boys like Infinix and Tecno are now scared of this phone because of the price and quality of its features.I will strongly advise that if you have set aside Ksh15,000 to buy a phone, don't look any further,make an order today and smile the rest of your life.
If you think I am joking,here are the features of this phone: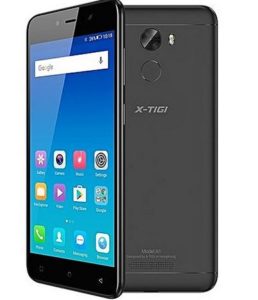 4G LTE Network
Android 7.0
3GB RAM + 32GB ROM memory
Camera: 20MP Front + 13MP Rear Camera
4000mAh Li-polymer
Nearly all websites have given this smartphone a rating of 5/5 and if there was a rating of 10/5 I could have awarded it that mark.
You know, when you are looking for the phone,check the RAM,storage capacity,battery capacity and camera.If a phone has a battery capacity of above 4000mAh,storage capacity of at least 32GB and a camera of 20MP,don't leave that phone.
Today you may take me for granted but tomorrow regrets will be all over you.
I have particularly loved how magnificent this phone looks.I also like the fact that it comes from X-TIGI one of the most respected brands globally.For more information,you can visit Jumia website via this link or