Today I have not gone to work because I am going through a lot. My wife of 10 years decided that she kills me even before God's time.
Last year she had a seminar in India where she went to represent her company for one month. I thought it was a good idea since she was to come with Ksh 600,000 as per diem.During her stay in India, I remained with our two children at home.
For one month, I made sure I didn't cheat on her even with the numerous temptations.My wife kept calling from India saying she loves me.I always called at mid night to ensure she was not sleeping with anyone.
After she came in October, I welcomed her and we had fun.She gave me Ksh300,000 to keep for her.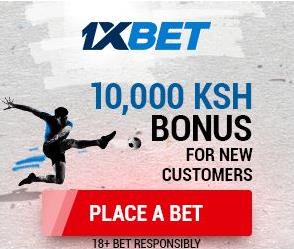 One month later,she said she was pregnant.Honestly,I wasn't prepared to get another child and we had agreed that she gets pregnant this year October.I said it's okay but she insisted she has to do away with the pregnancy since she wasn't prepared either.I said no and told her I will take care of the baby.
Last week she gave birth to a baby boy and to my susprise,she was looking like and Indian.The first thing I asked her,"huyu mtoto ni wangu kweli,mbona unaniletea mhindi?"She defended herself that maybe the baby was exchanged when she was in the delivery room.I then went to ask whether there was a mhindi who had given birth that week, the nurses told me no.
It's yesterday my wife arrived at home with the baby who is white and has very soft hair like that of a Mhindi.I am a black Luo and my wife is from Kirinyaga.I am totally confused what to do.Please advise me