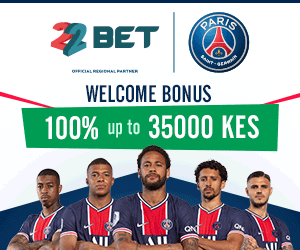 Former Vice President Kalonzo Musyoka may be appointed to the cabinet, according to sources close to him.
Kalonzo has been holding secret talks with Deputy President William Ruto over the past 3 months and they agreed to work together. One of the agreements is that Kalonzo be given a cabinet position to save his fading political career.
After the handshake,Kalonzo was left with Mudavadi and co-principal Wetangula in the cold. They tried to meet the president but the president told them, "I have already taken the big fish". Everyone in the camp was left to fight for himself.Kalonzo decided to approach the DP who later gave him an appointment. It's after their meeting that they decided to reconcile.

Last week during National Prayer Breakfast, Kalonzo appeared alongside his co-principal Raila,a sign that things have normalized. It's a matter of time before he is announced Cabinet Secretary.