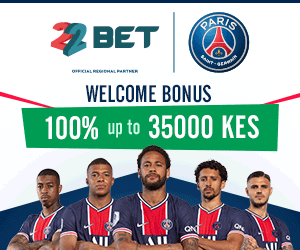 University students in Kenya have urged the government to introduce a course in betting. Speaking yesterday after Spain lost to Russia, several students complained that the government has forgotten them to the extent of allowing some to go into depression.
"We are giving the government two weeks to introduce a course on betting. We can't continue this way. Like yesterday, one of us committed suicide after losing Ksh20, 000 to Betin.Surely,is this how we are going to stay?", one of the students complained.
More than 200 students gathered at Kenyatta University to force the government to come up with a department to offer betting tips and sure odds. They also requested betting companies to return money for gambler who lose more than Ksh10, 000.The students argued that it doesn't make sense when a student loses Ksh20,000 meant for school fees only for a betting company owner to buy a chopper with the money.