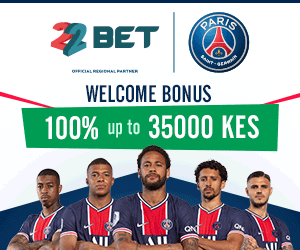 Lucy Natasha, Kenya's most beautiful preacher, has acquired a brand new Mercedes Benz.
Natasha coughed Ksh 4 million that brought her the rare car into a country where preachers are already living in heaven and their congregation languishing in poverty. The car has customized number plates with a label ORACLE 7.
To add salt into injury, Natasha lives in a posh estate where the likes of Sonko and Margaret Wanjiru can afford-that's where she parked her car.
Natasha is Sonko's number one friend and they have been spotted together in numerous occasions.
Here are the photos of the car.