I am Beatrice from Kiambu.I got married in 1999 when I was 18 years old. During that time my husband used to work as a teacher in Nyeri.In 2000 I got my first child and while the child was young,my husband got a green card to the US.
While in the US,I felt lonely and got my first boyfriend in Kenya.In 2005 he came back to Kenya to see us.Fortunately,I had gotten pregnant that month and I had planned to procure abortion but since my husband was here, I stopped aborting the child. When my husband flew back to the US,I told him I am pregnant, he accepted he was responsible.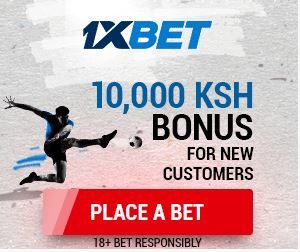 My husband again stayed in America until 2008 when he returned back to Kenya.I was using family planning method and when he told me he was coming, I had to stop. Unfortunately, my workmate, who used to be my boyfriend impregnated me.My husband came and we slept together for 3 weeks. After he had left I again told him I was pregnant, he accepted.
My last born, who is now 7 years was born in 2011.It was when my husband came to purchase some land, I got pregnant but I didn't know who was responsible because I had many boyfriends.
Last month my husband came to Kenya and told me that he wanted us to go to the US but he demanded for DNA test.I know the three children are not his.I am poor, I fear if he knows the result of the DNA,he will leave me for good. Good people,I know you are my friends,please advise me what to do.For the last 3 weeks I have been ignoring him,he is now serious that we must do DNA test before we all fly to America.I might even commit suicide,help me before I do something silly.