The process of withdrawing money from CIC Money Market Fund is easy. It involves two steps:
Step 1
When you were applying to join money market fund, you gave the company your email address and bank account details, you were also issued with member numbers.
What you will do is, write an email to CIC indicating that you want to withdraw a certain amount of money, quote the member number and the amount of money you wish to receive. The email address to send the request to is [email protected]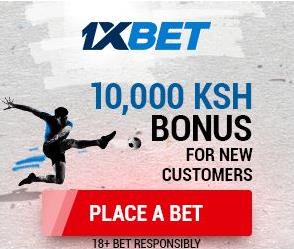 Here is a draft of one of the email used by one of the members to request for withdrawal:
Dear CIC,
Due to unavoidable circumstances, I kindly request that you credit my account with Ksh 80,000 from my CIC Money Market savings.
My Member Number is XXX and my bank account number is XXXXXXXXX
Bank is Co-operative.
Name is XXXXX
Thank You
The email should look as simple as the one above.
The email should also be copied to your reference contact at CIC.I guess when you joined, you were given reference contact, a person working with CIC who you should contact in case of any problem. But it's optional, even if you don't copy him/her, CIC will still process your request.
Step 2
CIC will take few hours to one day to respond to your request. It's almost automatic for them to accept your request unless you send an email from an address different from the one you presented when you were registering or you give a wrong member number or bank account number. Note that you can also present your ID number if you don't remember your member number.
The company will take 24 hours to 2 working days to credit your account with money. The money will be sent direct to your bank account.
Here are facts you should know before you withdraw your money:
Your minimum account balance should be Ksh5,000
You are only allowed to withdraw once a month, if you withdraw more than once, you will be forced to pay Ksh1,000.
Your member number, bank account number and email are important, make sure you present the three details.