My name is Caleb and I am in dilemma. I got married in 2009 in a church wedding. We had been living well since then until 2013 when I was transferred to Kisumu and my wife remained in Nairobi.
After I was transferred I almost resigned because I feared my wife could cheat on him, but I decided to test her faithfulness.
I waited until one year was over and I didn't see any strange thing in her concerning cheating. But since I wanted to confirm that indeed she was faithful I created a pseudo Facebook account and called myself a CEO of a famous company in Kenya. I then sent a friend request to her, she accepted.
I was never in a hurry to chat with her online, all I did was to send motivational quotes until she was comfortable with me. Over time we started chatting. After about two months she started telling me how she is lonely, how her husband does not give her time. She even shocked to tell me she can leave the husband for me even to become a second wife.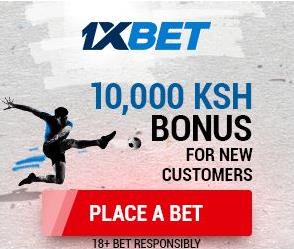 Last week we arranged to meet at Serena Nairobi, she doesn't know I am the one coming.We are to meet this coming weekend, he said the husband isn't around,we can spend two nights at Serena.Now my problem is,if at all she can be free to me like that, how many men has she slept with behind my back. Please advise me.